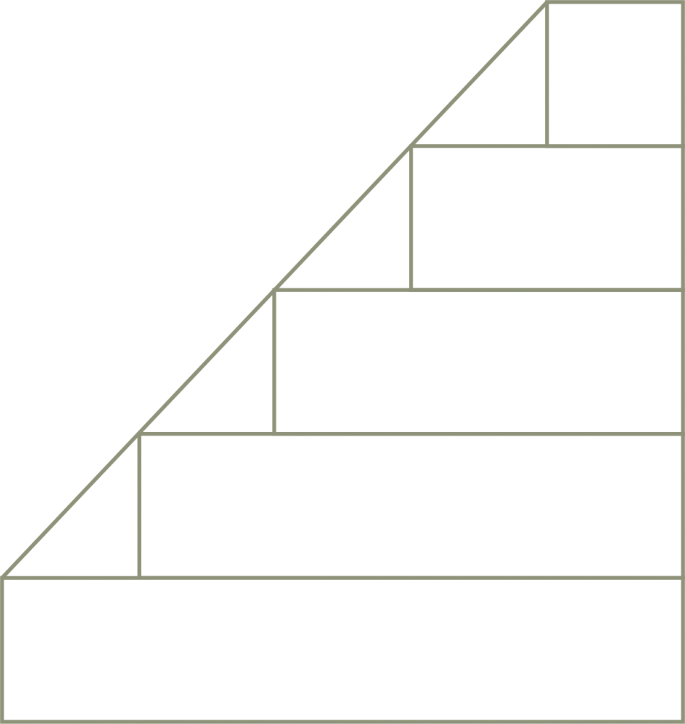 Influence & Advocacy
It is our privilege to be the only independent voice for Queenstown business, representing our members on the issues that matter.
The Queenstown Business Chamber of Commerce endeavours to proactively influence national, regional and local discussions for the benefit of local business. We have built strong relationships that ensure Queenstown business is part of the conversation and taken into consideration.
We are proud to be part of the national Chamber network representing over 22,000 business across New Zealand, which in turn is part of the international Chamber network representing more than 45 million businesses in over 100 countries.
We work collaboratively with other major business and sector associations, such as Business NZ, HANZ, BEIA and TEC, to deliver collective impact for and across all our industries.
Our members' feedback is vital to us and we encourage you to get in touch whether there are issues or opportunities that you would like to see us take an active involvement in. We regularly invite Ministers and Members of Parliament to speak to and meet with members. Please let us know if there is someone you are particularly interested in hearing from or engaging with.

Housing
With a number of out-of-town home owners and an employment market far larger than our ratepayer base, a lack of suitable and available housing and rental accommodation has long been a challenge for the district. The Queenstown Business Chamber of Commerce has long recognised that housing availability is a key barrier to entry for new residents and a major challenge in retaining those already here. These issues contribute directly to workforce attraction and retention.
International experience shows that a broad tool kit is required to address the housing availability challenge, one policy is not enough.  Queenstown Business also believes that government policy, such as the Residential Tenancies Act needs to be fit for purpose and address the unique challenges of seasonality and fluctuation in our workforce.
You can read our July 2023 recommendations to Government here
Employment/Workforce
We are working with Destination Queenstown, Lake Wanaka Tourism, Ignite Wanaka,  QLDC, MSD and MBIE on the development of a Queenstown Lakes workforce strategy and action plan under the banner of MahiQL.    The vision for this strategy is that Queenstown Lakes is the best place in the world to live, work, play and do business. Our workforce and business community thrive together​. 
We are committed to improving the efficiency and effectiveness of recruitment, retention and employment development pathways for the district.
We continue to advocate for funding support to expand activities in these areas for the benefit of all businesses and to improve accessibility to work and training for those willing and able to do so.
Our Chief Executive Sharon Fifield sits on the Otago Regional Skills Leadership Group (RSLG), which recently released the first Regional Workforce Plan for Otago.
Immigration
The Queenstown Business Chamber of Commerce believes it is important that regional impacts of nationally set policy are understood by Government. We have been working with senior officials to ensure our views are heard and can be taken into account.
We hold hands with a number of local, regional and national organisations in advocating for our businesses in this policy area. Our focus is both on the immediate issues of workforce shortages and on longer term investment and residential opportunities.
Queenstown Business Chamber of Commerce in the media
Have your say
"*" indicates required fields