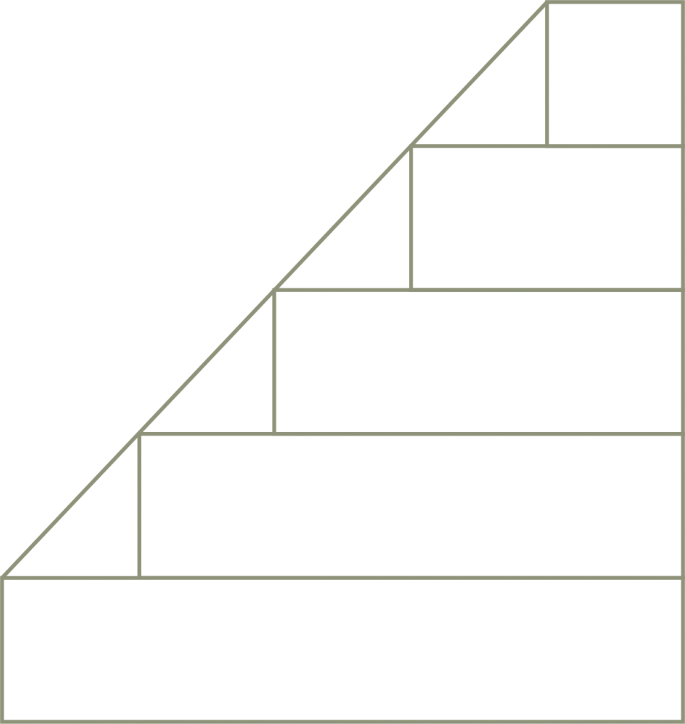 Influence & Advocacy
It is our privilege to be the only independent voice for Queenstown business, representing our members on the issues that matter.
The Queenstown Business Chamber of Commerce endeavours to proactively influence national, regional and local discussions for the benefit of local business. We have built strong relationships that ensure Queenstown business is part of the conversation and taken into consideration.
We are proud to be part of the national Chamber network representing over 22,000 business across New Zealand, which in turn is part of the international Chamber network representing more than 45 million businesses in over 100 countries.
We work collaboratively with other major business and sector associations, such as Business NZ, HANZ, BEIA and TEC, to deliver collective impact for and across all our industries.
Our members' feedback is vital to us and we encourage you to get in touch whether there are issues or opportunities that you would like to see us take an active involvement in. We regularly invite Ministers and Members of Parliament to speak to and meet with members. Please let us know if there is someone you are particularly interested in hearing from or engaging with.
What we're working on
Fair Pay Agreements
The Government has recently passed the Fair Pay Agreements legislation. The introduction of FPAs is one of the most significant changes to New Zealand's employment relations system. The Chamber network and Business NZ do not believe that Fair Pay Agreements are best for employees or best for business. A key Labour Party policy, these agreements will see mandatory employment terms and conditions developed for roles or sectors that will remove individual employees and businesses ability to ask for or provide flexibility, greater reward and greater opportunity. The proposed legislation will impose an expensive, complicated regime that will undermine productivity, at a time where NZ desperately needs to improve its performance for all employees and businesses to prosper.
For more information you can check out mbie.govt.nz
Please find below a FAQ from Business South about FPAs and how they will impact businesses, if your particular sector or occupation is covered by one.
Immigration
The Queenstown Business Chamber of Commerce believes it is important that regional impacts of nationally set policy are understood by Government. We have been working with senior officials to ensure our views are heard and can be taken into account.
We hold hands with a number of local, regional and national organisations in advocating for our businesses in this policy area. Our focus is both on the immediate issues of workforce shortages and on longer term investment and residential opportunities.
Employment
The Queenstown Business Chamber of Commerce has created Work Queenstown to promote local employment opportunities for those businesses looking for staff and it is currently free for Chamber members to list with us. To take part in Work Queenstown you just need to send us a landscape image (Min 800 x 400 and high res PNG), a 30-40 word blurb and the link through to your careers page or job listing. Please email this through to our Membership & Development Manager Kelly McAteer if you would like a listing.
We are also working with DQ, QLDC, MSD and MBIE on the opportunity to improve the efficiency and effectiveness of recruitment, retention and employment development pathways for the district. We continue to advocate for funding support to expand activities in these areas for the benefit of all businesses and to improve accessibility to work and training for those willing and able to do so.
We participate in the Otago Regional Skills Leadership Group, which recently released the first Regional Workforce Plan for Otago.

Housing
With a number of out of town home owners and an employment market far larger than our rate payer base, a lack of quality affordable housing has long been a challenge for the district. The Queenstown Business Chamber of Commerce has long recognised that housing affordability is a key barrier to entry for new residents and a major challenge in retaining those already here. These issues contribute directly to workforce attraction and retention.
The Chamber's view is that inclusionary zoning, as proposed under the Queenstown Lakes Homes Strategy, may have adverse economic effects in absence of any incentive, where cost offsets are insufficient to mitigate profits lost on affordable development developments either fail to go ahead or the price of market housing increases, exacerbating the affordability challenge.
The Chamber considers international experience shows that a broad tool kit is required to address the housing affordability challenge, one policy is not enough.
We have also been advocating for a review of the regulation and administration associated with building homes and for the opportunity to trial new and innovative building techniques (outside of current regulation but consistent with the International building code) in the district.
Queenstown Business Chamber of Commerce in the media
Have your say
"*" indicates required fields