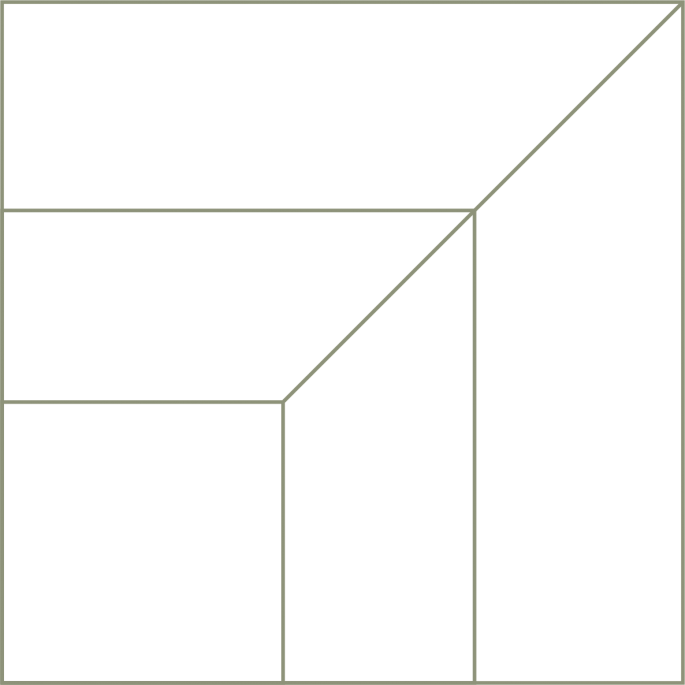 Saving on Business
Expenses
Make the most of your well-earned profits
We work with the best in business, so you can too.
Queenstown Business Chamber members enjoy exclusive savings with some of New Zealand's leading businesses. Explore the benefits that our Alliance Partners offer our member network.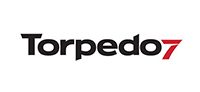 2degrees
2degrees has been Fighting for Fair to make NZ a better place to live since it burst onto the scene in 2009.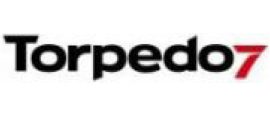 Torpedo7
We believe that New Zealand is the most epic adventure playground in the world, and we're always on the hunt for new ways to get you outdoors.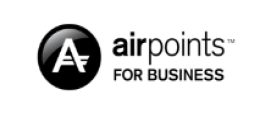 Airpoints for Business
Airpoints™ for Business supercharges New Zealand based SMEs by making it easier to earn Airpoints Dollars™, more often.
Officemax
Take advantage of additional discounts off OfficeMax business account holder pricing on stationery, ink & toner, café, cleaning, packaging and more!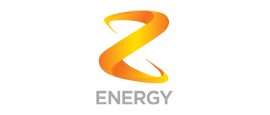 Z Business
Save 10 cents per litre off the advertised pump price at Z service stations nationwide with a Z Business Partner for the Queenstown Business Chamber fuel card.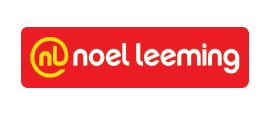 Noel Leeming
Access trade discounts across our range of electronics, whiteware and appliances throughout New Zealand.
Become a member to
access saving benefits