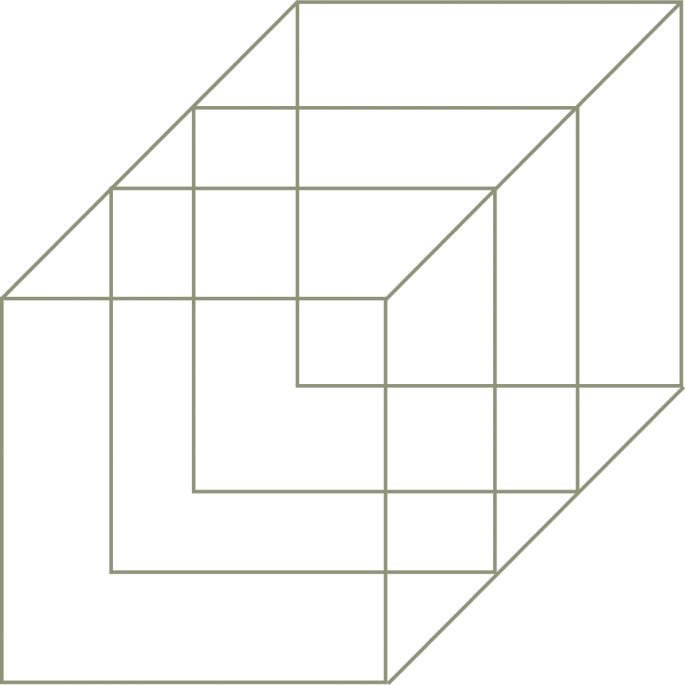 Making the most of
your Membership
Welcome!
Thank you for becoming a member of the Queenstown Business Chamber of Commerce.
We are committed to both supporting and advancing the interests of the business community. We provide a range of services and opportunities to help you network, learn, promote your business, and represent you on the issues that matter. To ensure you're getting the most out of your membership, please see the below options of how to get involved:
Making Connections in the Community

Member-to-Member Offers
Promote your products, services, or upcoming events with a Member-to-Member Offer. Our Member-to-Member Offers are an effective marketing tool with a dedicated email reaching over 1,500 + subscribers, making it a great platform to get the word out to the business community.

Member Webinars and Articles
To showcase the knowledge and expertise within the Queenstown Business Chamber we invite members to host a Member-to-Member Webinar, or we can shine a light on your business through a Member Article. If you would like to feature an Article or run a webinar, please get in touch with the team below.
List Events on our Website
Got an event (physical or digital) that you want to share with our community? If you're a Chamber member, we will share your upcoming event on our website. You can view our current listing below.
Meet our New Member
Introduction
To announce your arrival to the Queenstown business community, we welcome our new members via our social media channels including Facebook, LinkedIn and Instagram. If you would like us to post about you, your business and what you do please contact us to find out more.
2023 New Member Connect
You will be invited to attend a new member catch up with the Queenstown Business team, where you will get an opportunity to network with other new members, introduce your business and learn more about membership benefits and our services.
To find out when the next new member catch up is please check our events page or contact us.
Meetings at Queenstown Business
As part of your Queenstown Business Chamber of Commerce Membership you have exclusive use of our Boardroom. Please see below for further details.
Price:
1/2 day (4hrs) – $275 +GST
Full day – $550 +GST
To book please email us.
Update your Member Directory Listing
When you become a member, you get a listing on our Member Directory.
This platform is a powerful community for members to hold listings, advertise, network, engage, trade and explore.
Unlock savings via our Alliance Partners




We partner with a number of businesses nationwide to bring you special discounts and deals, including Air New Zealand, Noel Leeming, Torpedo7, 2degrees, OfficeMax and Z Business.