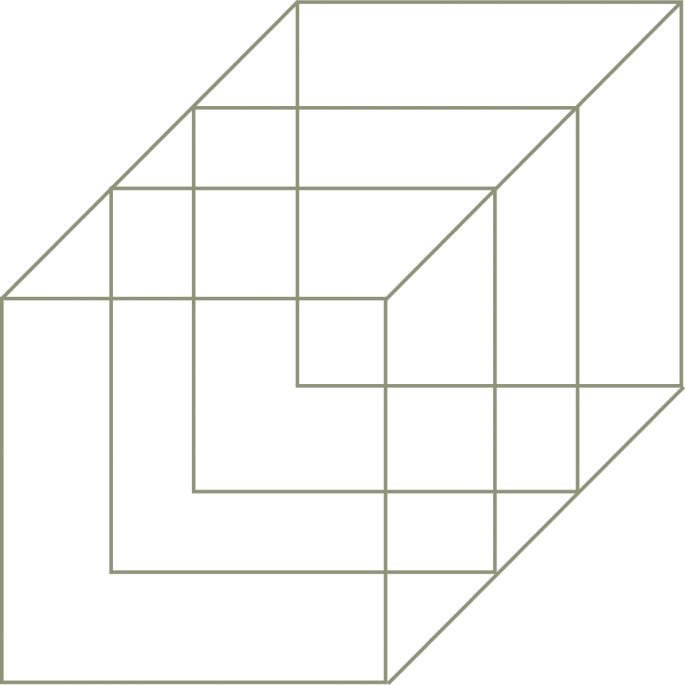 Events & Training
Events Overview
Stay in touch by attending our various events and upskill your team by taking advantage of our training programmes and networking opportunities. The Chamber events calendar brings you popular events including Ba5's, business luncheons, conferences, in addition to a wide range of seminars and training opportunities:
2023 New Member Connect
Our new members will be invited to attend a morning tea with the Queenstown Business team, where they get an opportunity to:
Network with other new members
Introduce their business, and
Learn more about membership benefits and our services.
Business Lunches and
Breakfasts
The Queenstown Business Chamber regularly hold breakfast and lunch events with Government ministers and business leaders providing access to key decision makers and delivering insights and business updates for Chamber members.
Women in Business
The Queenstown Business Chamber runs programmes designed to support, empower and connect business women through a range of events showcasing prominent local and national business leaders recognising the phenomenal talent among us. Our women event series includes the Queenstown Airport Women in Business Programme with regular morning tea and lunch events. In June, we host the Westpac Women's Business Conference, one of our premier business leadership events.
Business & Banter
A highlight of the Queenstown business calendar, Business & Banter features prominent motivational speakers across diverse commercial sectors providing hands on business tips and inspiration to motivate delegates on their path to success.
Networking Events
Our networking events offer an opportunity to engage with the business community and build strong relationships in the region. Some of our key networking events include:
Business after Five (Ba5) events are held monthly and is a great way to connect with other members over a glass of wine. Ba5 events are generally hosted by a member and allows the opportunity for the host business to promote themselves, their services or products.
UnWined is a forum for members to share their thoughts and ideas on key topics facing the Queenstown business community. The conversations that come out of these events ensure the Queenstown Chamber continue to stay connected to the issues that matter to members and help shape the advocacy work that we do.
Speedy Connections is a structured business networking event designed to build local business connections and develop new skills in a fun and supportive environment. This event is an opportunity to gain confidence in pitching your business or service.
Business Awards
The bi-annual Business Awards bring the business community together, celebrating and recognising achievement, innovation, and the amazing businesses we have here in the region. This is your opportunity to show why your business is special and cheer for those doing well. In the year following the awards we host the Business Excellence Series where we invite the sponsor and category winners of the awards to share their stories and expertise.
We are proud to present the Business Awards for 2023, stay tuned for further information
epay Queenstown
Chamber Golf Tournament
If you are looking to tee up your clients or treat your staff what better place to do it than at one of New Zealand's most prestigious golf courses. The Ambrose format allows golfers of all standards/levels to mix and play together, making it an enjoyable day for everyone.
Our next golf event will be in November 2023, stay tuned for further information
Seminars & Workshops
The business environment is constantly changing, and we deliver seminars and workshops throughout the year to upskill you and your team and be across valuable business updates. These cover the likes of immigration, employment law, economic and policy updates. The Chamber also delivers an executive training programme which we run in partnership with leading educational providers.
Join our growing
community
Looking to gain access to exclusive events and networking opportunities?