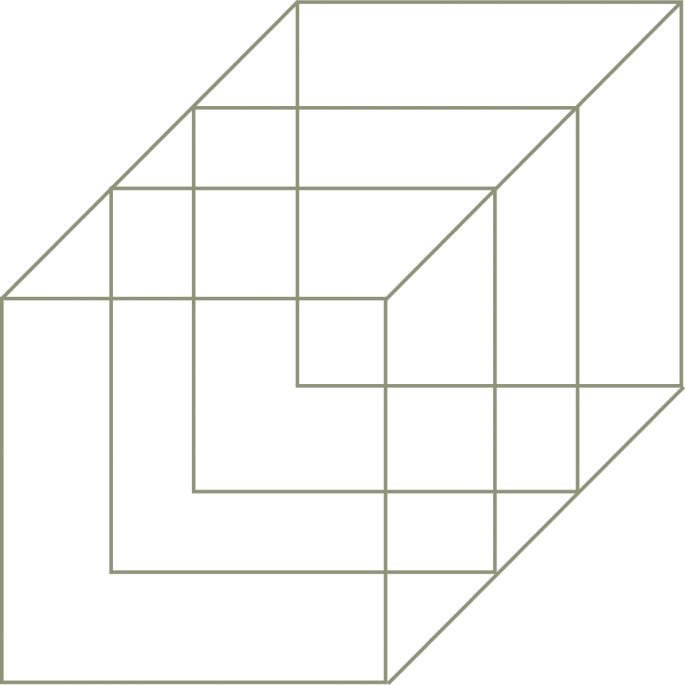 Fostering a thriving,
resilient business
community.
Post-Budget Update with Prime Minister Rt Hon Chris Hipkins
Friday, 23 June
1:00pm – 2:00pm
Te Atamira
Breakthrough Marketing Plans
Tuesday, 4 July
9:30am – 12:30pm
Queenstown Business Offices
Benefits of Membership
Find the advice, support and connections
your business needs to succeed.
Networking Events
Seminars & Workshops
Advocacy
Business Support
Member Services & Resources
Promote Your Business
Advocacy &
Representation
One of the Queenstown Business Chamber vital roles is to act as a voice for Queenstown business on current issues, proposals and developments that impact your business.
Stay Informed
Keeping you up to date with the news and current issues facing our wider business community.
Work Queenstown
Live, Work, Play...
Queenstown
Queenstown Business Awards
Applications open soon
We are proud to present the Business Awards for 2023, stay tuned for further information.
Join our growing
community
Joining the Queenstown Business Chamber means becoming part of a welcoming group of like-minded businesspeople who seek to learn from and support each other, a group that knows that great business makes for great community.