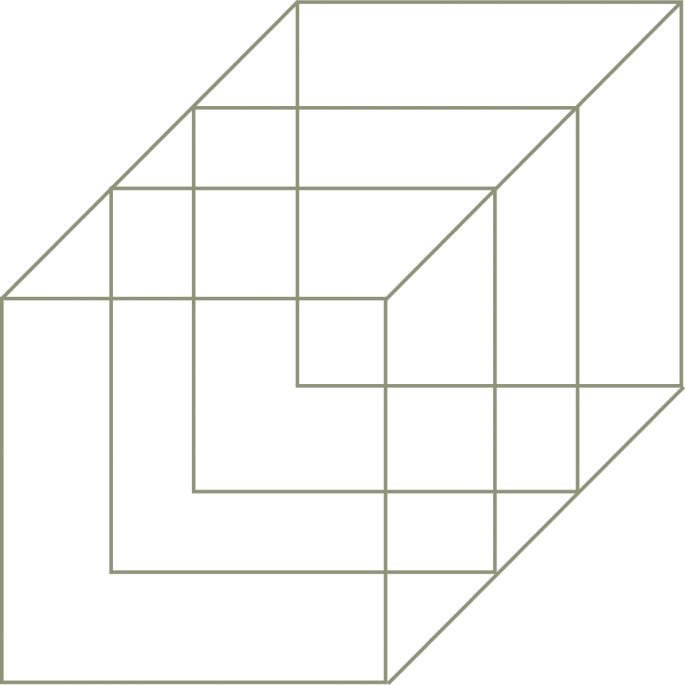 Fostering a thriving, resilient business community.
Workshop: Pitch Perfect- Securing new business and support
Thursday, 29 February
9:30 am – 12:30 pm
Queenstown Business Chamber of Commerce Office
Business Excellence Series: People & Capability
Thursday, 25 January
9:30am – 11:00am
Queenstown Business Chamber of Commerce Office
Workshop: Leadership and High Pressure Decision Making
Wednesday, 13 March
9:30am – 2:30pm
Queenstown Business Chamber of Commerce Office
Four Play on the Fairway, Golf Tournament
Wednesday, 20th March
11:30am – 6:00pm
Queenstown Golf Club, 759 Peninsula Road, Queenstown
Benefits of Membership
Find the advice, support and connections
your business needs to succeed.
Networking Events
Seminars & Workshops
Advocacy
Business Support
Member Services & Resources
Promote Your Business
Advocacy &
Representation
One of the Queenstown Business Chamber vital roles is to act as a voice for Queenstown business on current issues, proposals and developments that impact your business.
Stay Informed
Keeping you up to date with the news and current issues facing our wider business community.
Join our growing
community
Joining the Queenstown Business Chamber means becoming part of a welcoming group of like-minded businesspeople who seek to learn from and support each other, a group that knows that great business makes for great community.
2023 Queenstown Business Awards
Winners of the 2023 Queenstown Business Awards were announced at a special awards ceremony held on Saturday 4th November at Walter Peak High Country Farm.
Over 200 businesspeople attended the ceremony to celebrate the best in Queenstown business.